Welcome to Right on Writer's Block
short stories.
One of my favorite museums is the Metropolitan Museum of Art (Met). So, it was only a matter of time before I visited The Met Breuer, which is apart of the Met but located on Madison and E75th Street. Read More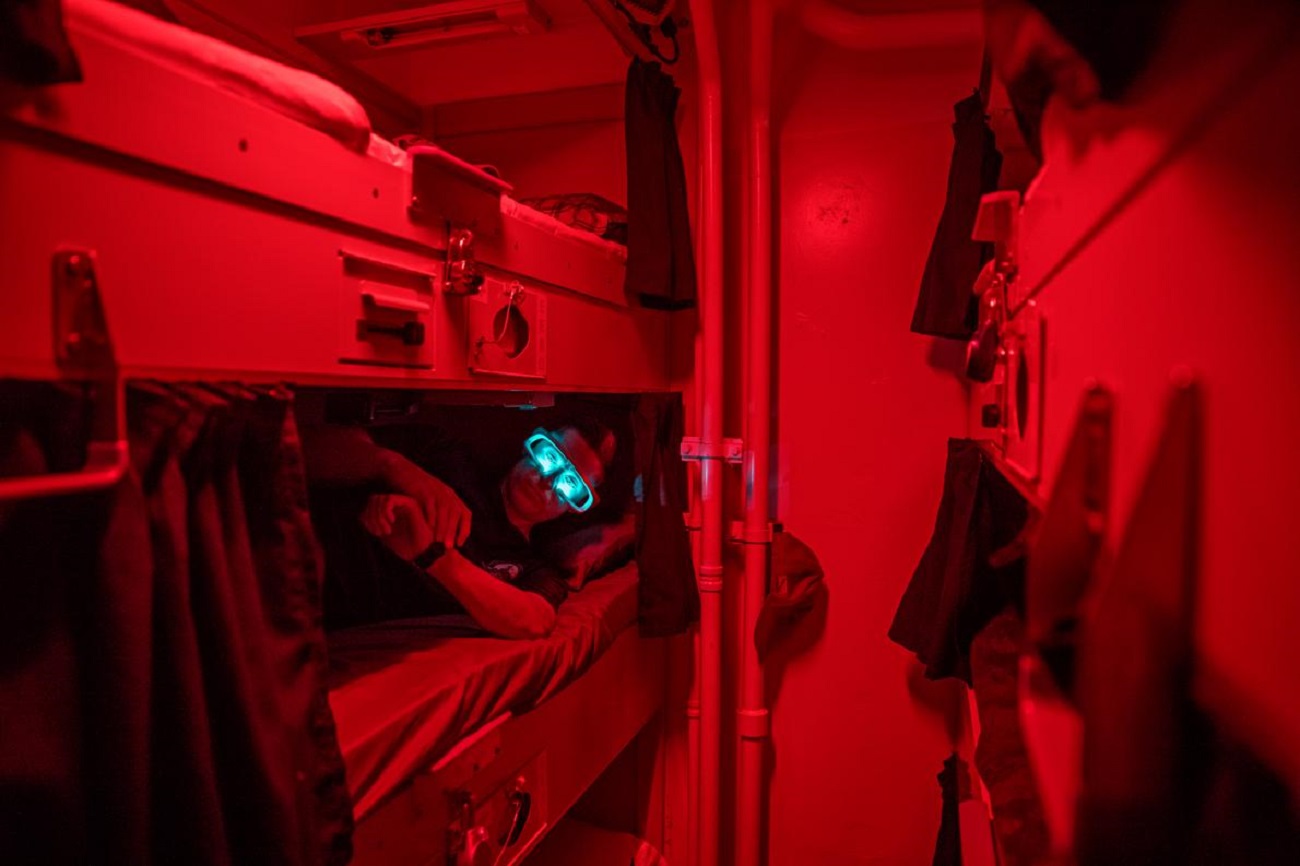 It's Friday! We're alive, we're reading, we're doing, we're moving! What else are we doing today? Working, anticipating the weekend, ignoring the news? I hope you're not ignoring the news because even though it can be depressing, it's good to know what's going on in the world. It's good to know how people with less sense than you (but with the power of governing) is messing up everything. And it's also good to take a break.
Read More →
A podcast guy/girl is someone who's your go-to person when you need a podcast recommendation. You know, without a single doubt, that whatever they recommend, no matter the name or subject, that it will be awesome. The trust between you and that person has to be strong because podcasts are not only podcasts anymore. No, my friend. It's much more serious than that.
Read More →
Summertime in New York can be many things. Trips to the beach, museums, Broadway, and Times Square. Lounging in Central Park and watching movies under the stars in Bryant Park. Yes, New York summers are fantastic. New York summers also include reading everywhere because of the good weather. Reading in all the places listed above. And loving every minute of it. Well, at least I do!
Read More →
Some years, I'm excited for the Primetime Emmy Nominations. Some years, like last year, when "Game of Thrones" took a year off, I didn't care for it -- though, I was excited for Donald Glover's nominations and (wins for acting and directing) for his FX show, "Atlanta." But that was it. This year, I can't wait for the Emmy's. Game of Thrones is back and leading with 22 nominations.
Read More →